The Board of County Commissioners in Hot Springs County consists of three members with staggered terms of four years. The Commissioners` authority embraces practically every phase of county government. Among other duties, the Commissioners set the budget and provide for the construction and maintenance of county buildings. The Commissioners may lay out, alter or discontinue any road running through the county.
Commission Meetings
Regular Commission meetings are held each first Tuesday starting at 9:00 am and third Tuesday starting at 3:00 pm in the Meeting Room at the Government Annex at 117 N. 4th Street
You may contact the Commissioners via email:
This email address is being protected from spambots. You need JavaScript enabled to view it.
or individually at their emails listed below.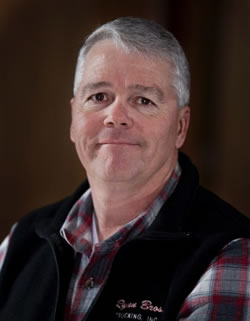 Tom Ryan
Chairman
Mr. Ryan began his first term as a Commissioner on January 5, 2015. He is a co-owner of Ryan Brothers Trucking. Mr. Ryan's long-time service on the County School Board earned him a spot in the State School Board Hall of Fame in 2014.

Work Phone: 307-864-8040
Cell Phone: 307-921-1212
Email: This email address is being protected from spambots. You need JavaScript enabled to view it.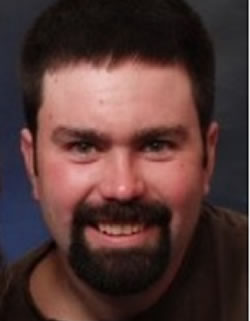 Phillip Scheel
Vice-Chairman
Phillip Scheel was elected to his first term as Commissioner in 2016. Mr. Scheel is the co-owner of Tumbleweed Propane and an active member of several community groups.

Work Phone: 307-864-8040
Cell phone: 307-460-0347
Email: This email address is being protected from spambots. You need JavaScript enabled to view it.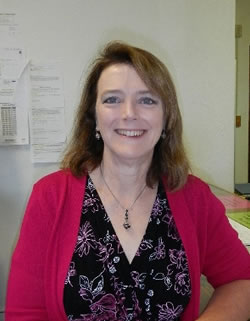 Penny Herdt
Administrative Assistant to the Commissioners
Mrs. Herdt will usually be able to answer any questions you have concerning County Commissioner business. Feel free to call her if you have questions about the agenda for the next Board meeting or related subjects. You will find her helpful and friendly.

Work phone: 307-864-8040
Cell phone: 307-921-0790
E-mail: This email address is being protected from spambots. You need JavaScript enabled to view it.